Getting to Roma Street
Free Public Transport
In 2023, your ticket to The Enchanted Garden gives you access to free public transport on all Queensland Rail City Network train and Brisbane City Council bus services (excluding Airtrain), the night your ticket is valid for. The Roma Street train and busway stations are located directly beside the Parkland and accessible via the lower ground level. Call TransLink on 13 12 30 or visit the Translink website to plan your journey.
Car Parking
There are almost 200 on-street metered car parking spaces, including eight disabled parking bays, within Roma Street Parkland.
The King George Square public car park offers secure undercover parking and is a 10-minute walk from the Parkland. Visit King George Square Car Park for more information including prices and opening hours.
There is also a car park located on Parkland Boulevard – Cornerstone Parking. Please note that they are not taking bookings – they will operate on a first come, first served basis. You must arrive early to avoid disappointment.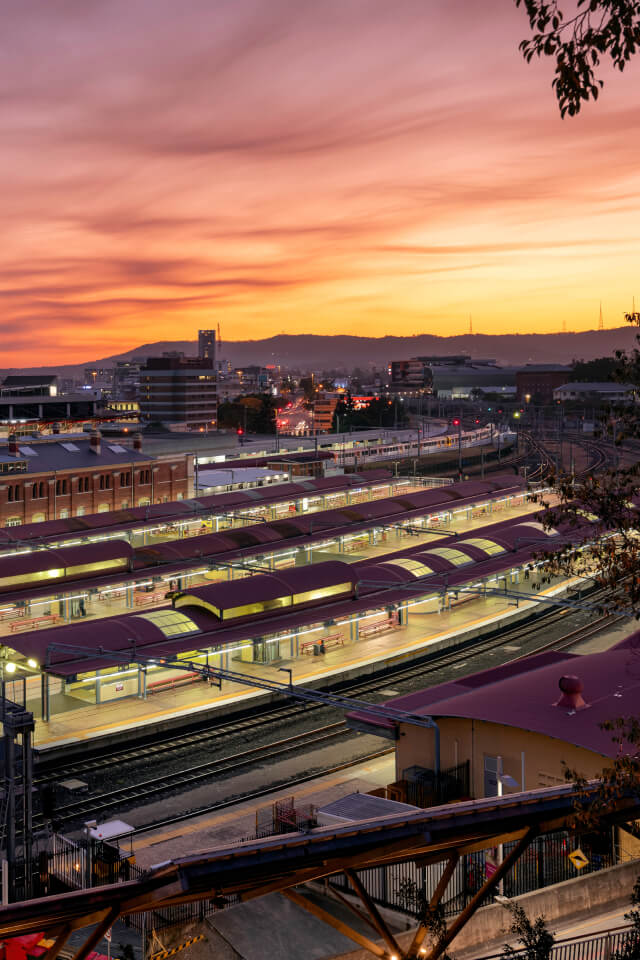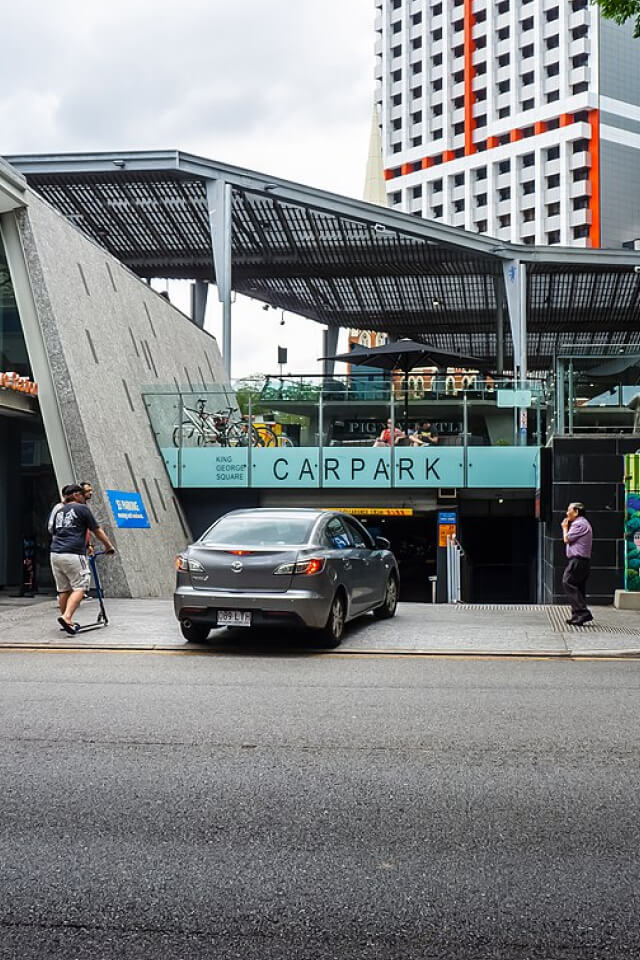 Getting to Roma Street
Taxi & Ride Shares
The closest taxi rank to the Parkland is located at the Brisbane Coach Terminal. Drivers can drop off and pick up passengers from Parkland Boulevard, entering via Wickham Terrace or Roma Street.
Accessibility Drop Off/Pick Up & Parking
For those requiring drop-off and pick-up assistance, there is a dedicated drop-off and pick-up zone outside the Garden Room Café. The designated zone is set up to make it easy for visitors to arrive and depart with ease.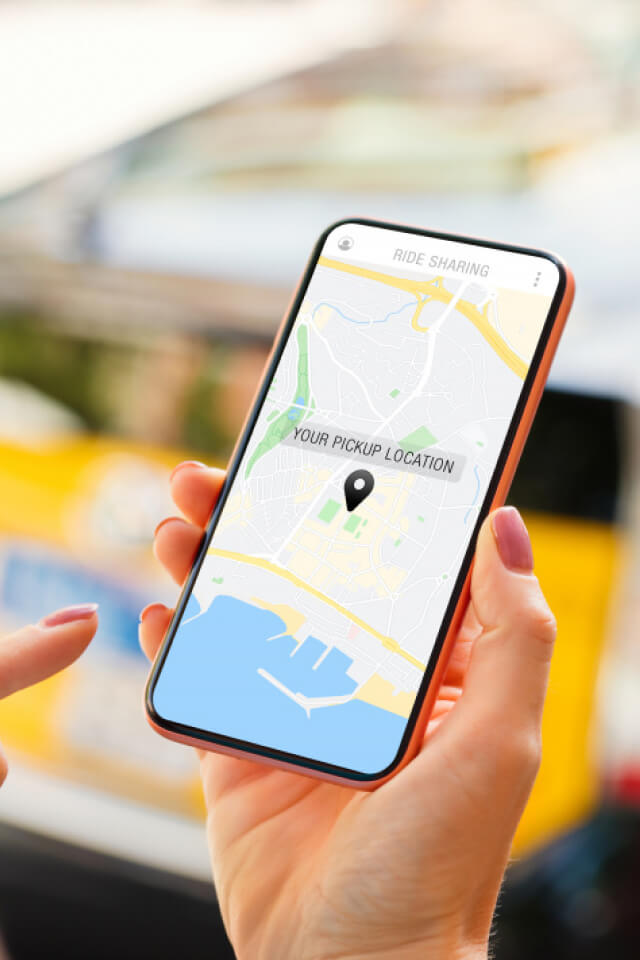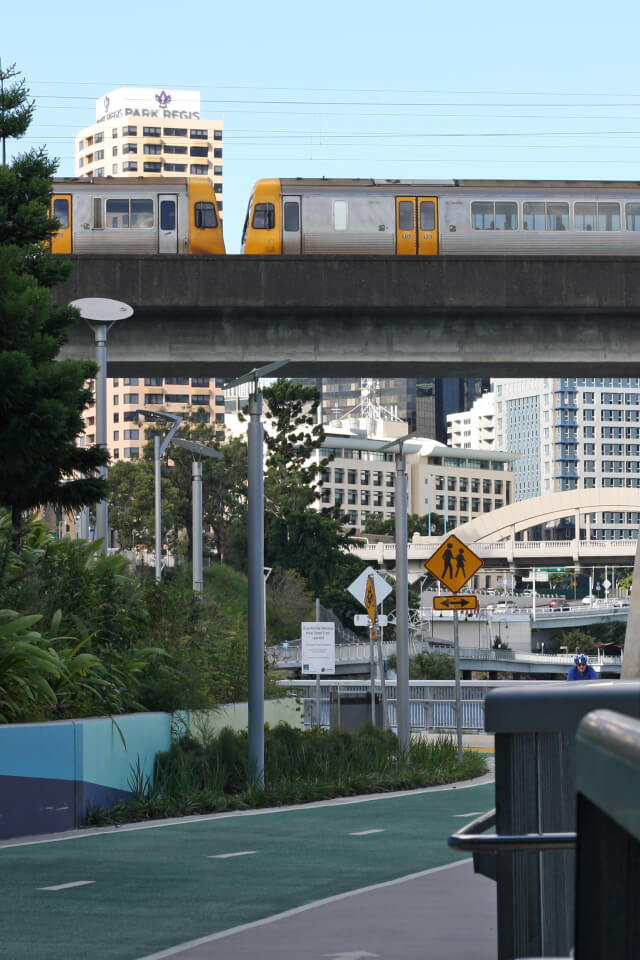 Don't miss our

future updates
Be the first to know what's on and how you can be involved.
Acknowledgement of Country
We acknowledge the Turrbal and Yuggera people, Traditional Owners of the land on which we gather and their connections to land, sea and community. We pay our respect to their elders past and present and extend that respect to all Aboriginal and Torres Strait Islander peoples today.