Enter to Win a Family Cruise with Royal Caribbean
The Prize
A Dreamy Family Cruise
Imagine basking under the warm sun, the gentle sea breeze tousling your hair, and the sound of waves serenading your senses. The grand prize for this competition is an enchanting family cruise with Royal Caribbean, where you'll be treated to a luxurious escape, filled with mesmerizing destinations, world-class amenities, and memories that will last a lifetime. Whether you're a seasoned traveller or a first-time cruiser, this is an opportunity you won't want to miss.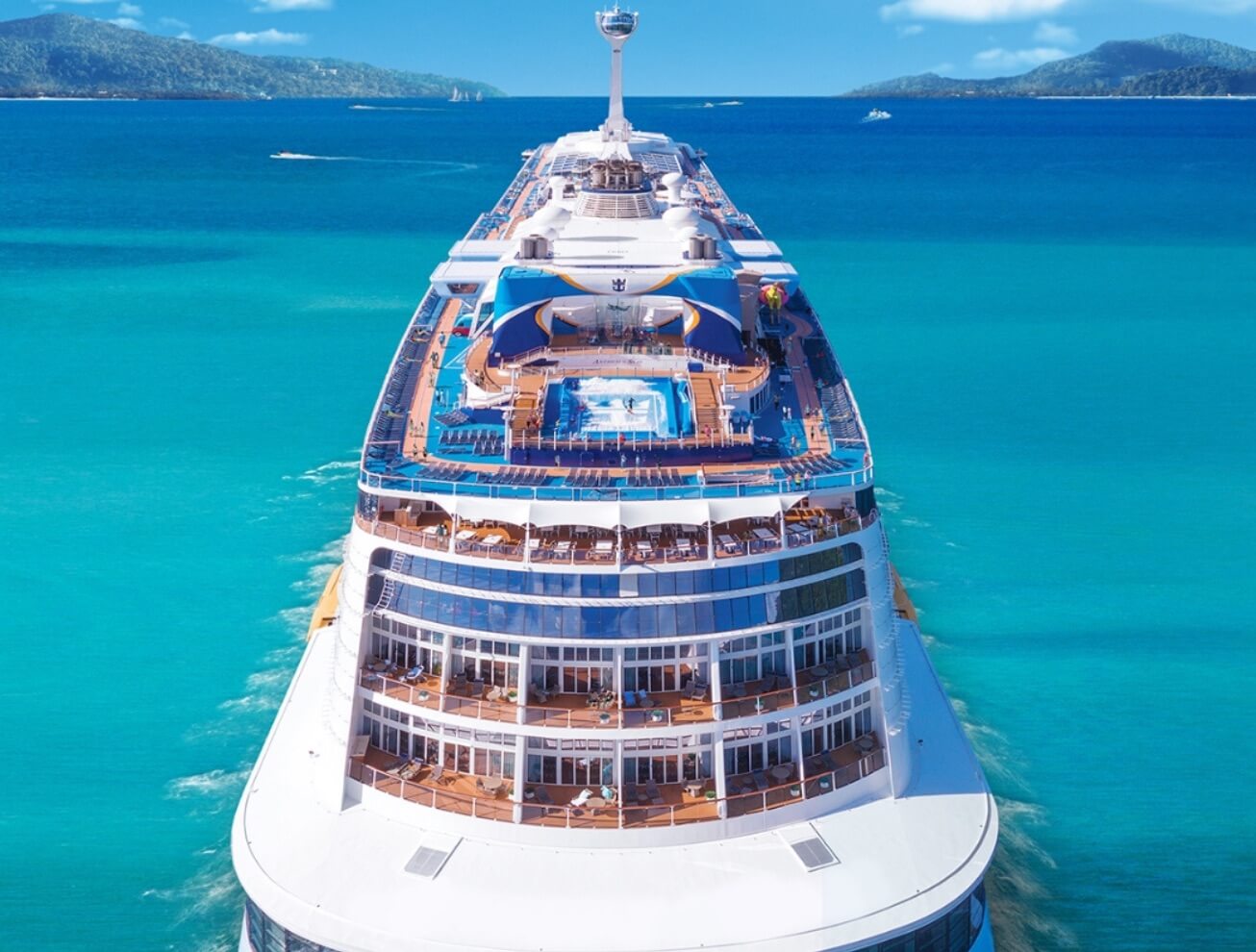 Competition Details
Mark your calendars, because the competition opens on Monday 13th November at 10am AEST and welcomes entries until Wednesday 20st December at 11:59pm AEST. Entering the competition couldn't be simpler: just share with us, in 5 words or less, what item you would bring with you to a deserted island. Will it be a cherished book, a magical crystal ball, or a secret recipe? Let your creativity run wild and paint a vivid picture with your words.
How to Enter
Complete the form below and using 5 words or less tell us what item you would bring with you to a deserted island.
Competition opens on 13th November until 20th December 2023. Open to Australian residents only. Select travel dates apply. Terms & Conditions apply.
Get ready to embark on an enchanting adventure – your family's dream cruise awaits!
Don't miss our

future updates
Be the first to know what's on and how you can be involved.
Acknowledgement of Country
We acknowledge the Turrbal and Yuggera people, Traditional Owners of the land on which we gather and their connections to land, sea and community. We pay our respect to their elders past and present and extend that respect to all Aboriginal and Torres Strait Islander peoples today.