In a harmonious
land of wonder

, Mystic Island's

magic

was disrupted by a playful possum,

sparking

a family-friendly island-wide quest.
In the heart of Mystic Island, a magical crystal has kept everything in harmony.
One night, a mischievous possum adventured into the Island's cave and accidentally broke the crystal into four pieces. A clever galah then swooped in, took the pieces, and scattered them around the island.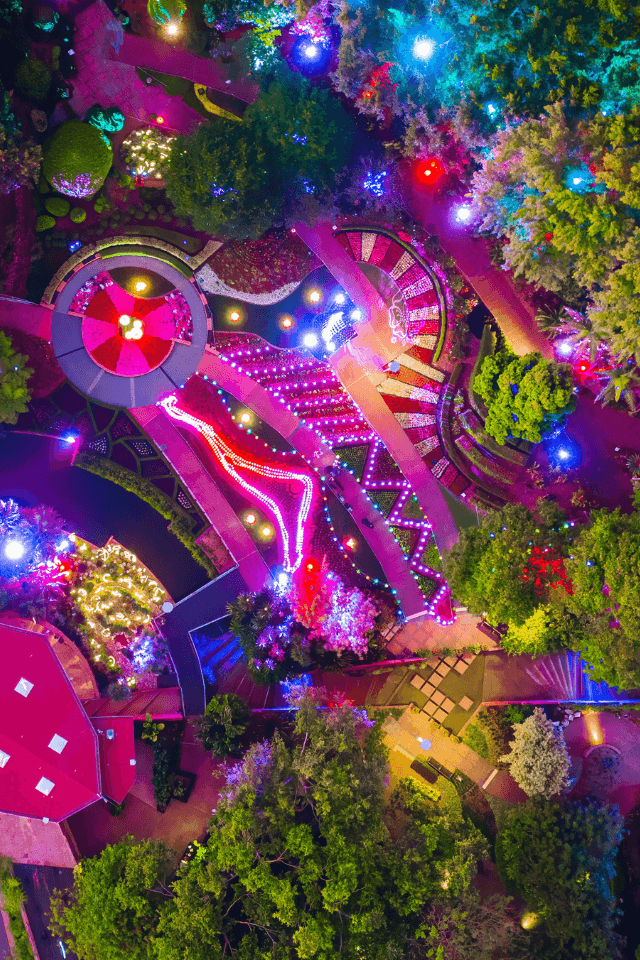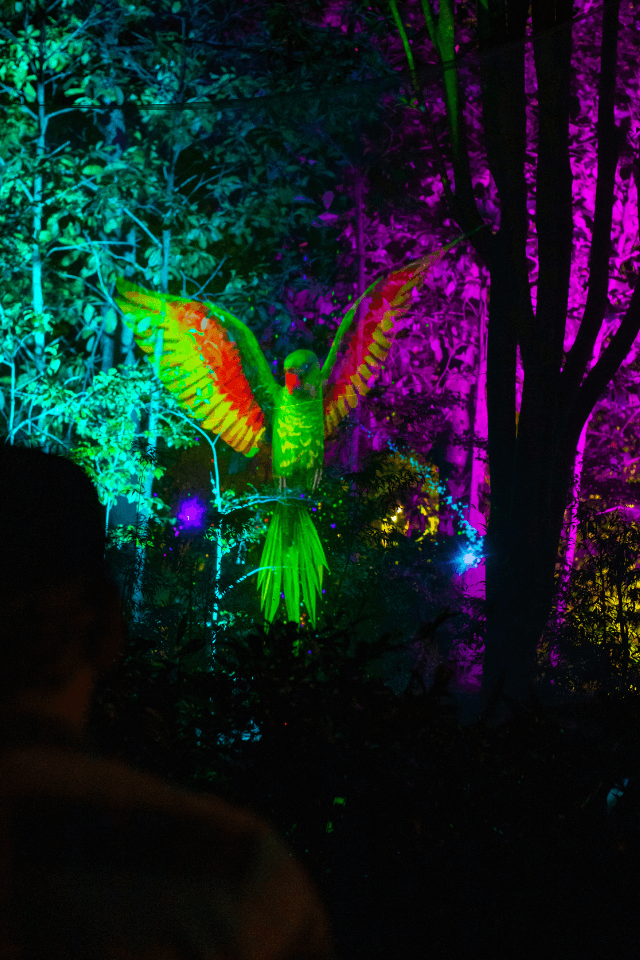 The island turned chaotic.
Brave human explorers, along with the remorseful possum and its friends, began to search for the crystal pieces. They went through dark rainforests, climbed to the peak, and descended cascading waterfalls to find them.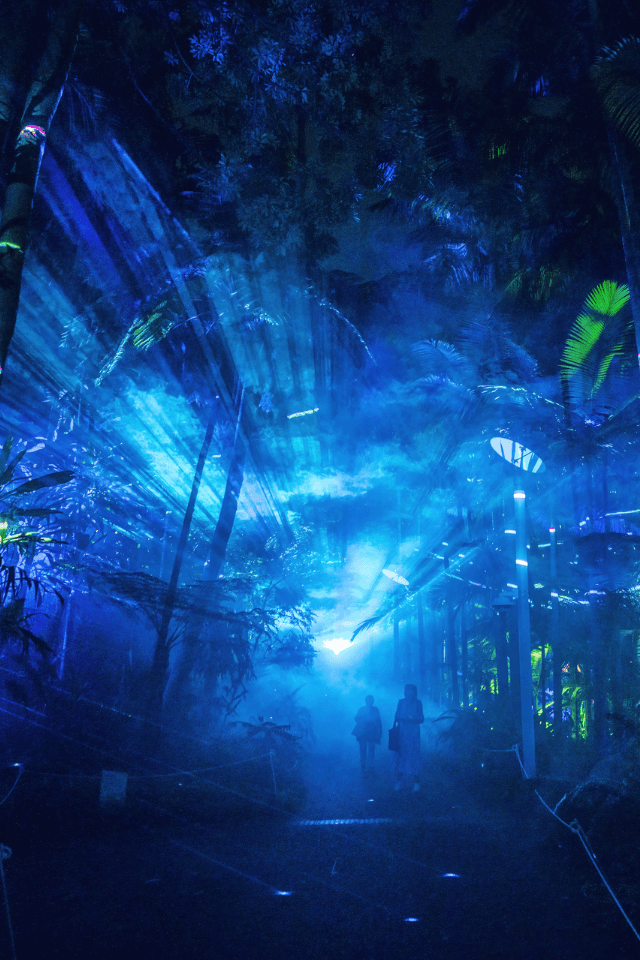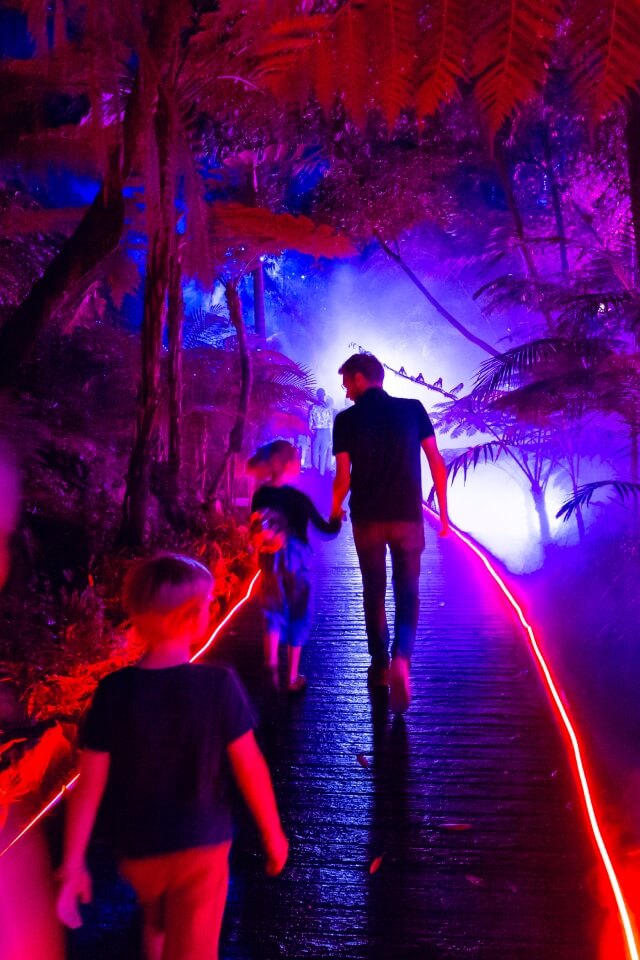 At the Sanctuary, under the moon's glow, the adventurers united all of the crystal shards together.
The crystal came alive again, and the island found peace. Colours returned, and the island's creatures were happy again.
The playful possum and its new friends celebrated, knowing that friendship and bravery were at the heart of restoring the island's magic.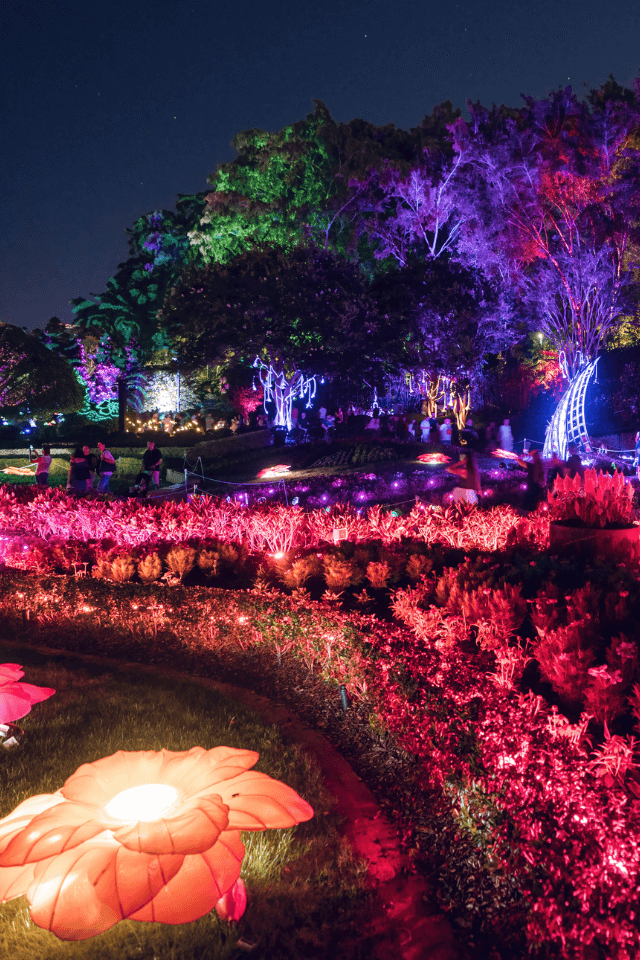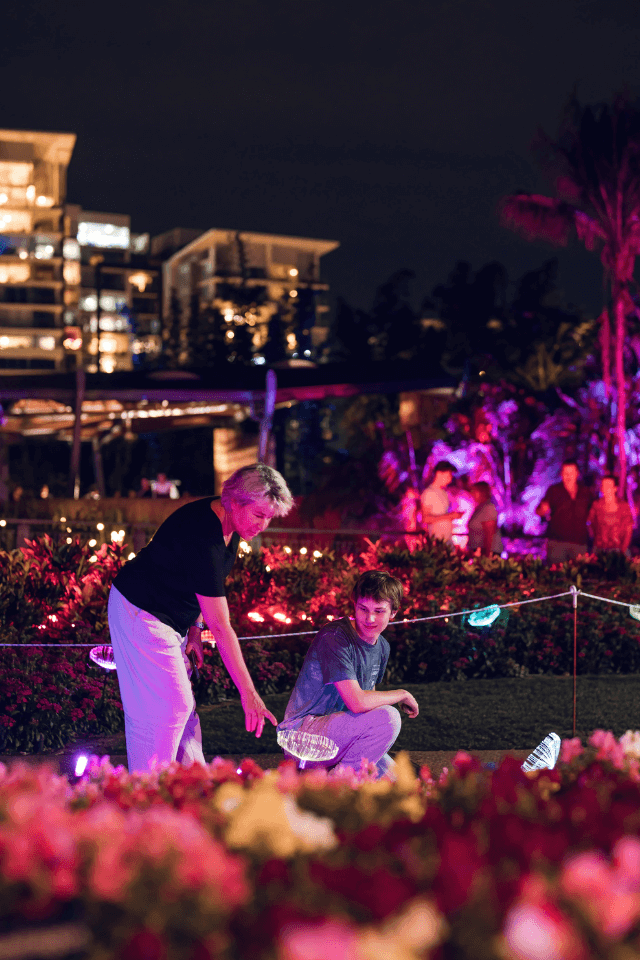 Don't miss our

future updates
Be the first to know what's on and how you can be involved.
Acknowledgement of Country
We acknowledge the Turrbal and Yuggera people, Traditional Owners of the land on which we gather and their connections to land, sea and community. We pay our respect to their elders past and present and extend that respect to all Aboriginal and Torres Strait Islander peoples today.